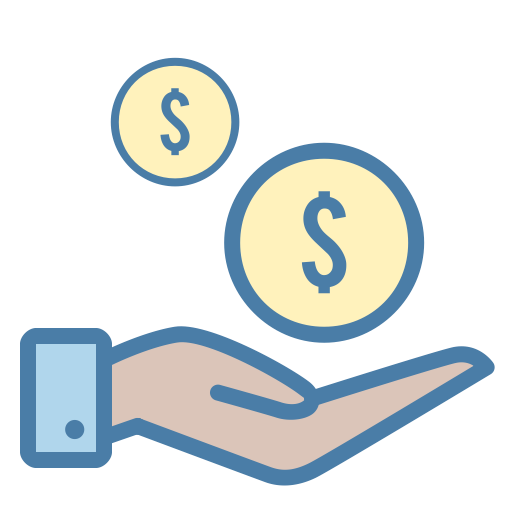 We at Rinehart Heating & Cooling, Inc. are dedicated to not only providing our customers with great service and value. Take advantage of the rebate offers below. For details on the available rebates, give us a call at 317-745-4526.
Utility rebates (Hendricks Power, REMC, Duke, Vectren) are available on qualifying equipment and vary by the utility provider.

WIFI thermostat rebates are available and vary by the utility provider.

Federal Tax Credit of 26% with the installation of a new geothermal heating and cooling system. Valid through 12-31-2020.

Up to $1,500.00 instant rebate for conversion to natural gas.